Since 1996 Excel Services has been developing solutions for clients in the hospitality industry.
We work closely with them to build trust, reliability and accountability.
The company has evolved with expanding range of products and services for the hotel environment. We have a presence in over 10,000 hotel rooms and we strive to always do better.
Using technology to provide useful solutions for our partners at affordable costs.
To expand our products and services to hospitality partners in new overseas markets.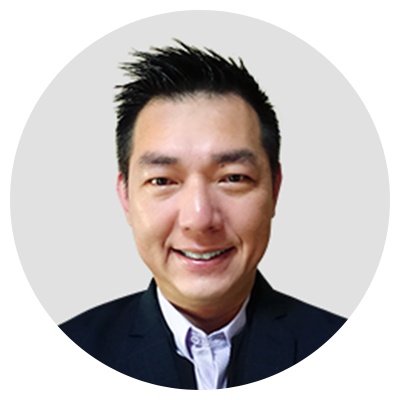 Mr. Vincent Khoo​
DIRECTOR & FOUNDER
Has built our reputation excellent services over the past 22 years. Oversees all business activities and heads the direction of the company.
With an unwavering sense of creating functional products through technology.
Vincent had successfully introduces innovative solutions for our business partners.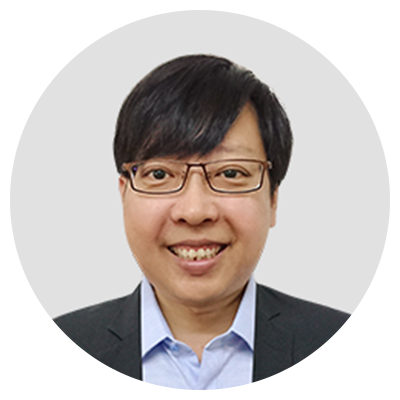 Mr. Douglas Choy​
SENIOR SALES MANAGER​
Responsible for liaising, coordinating and following up with clients.
Oversees the daily operations of the company while maintaining customer satisfaction.
An avid sports fan who spends his leisure catching up on his favorite sports.
Mr. Delon Lee
Senior Tech Engineer
Responsible for all IT infrastructure installed on site and works closely with all our partners to provide a seamless integration of solutions for our clients.
Oversees a team of tecnical engineers to provide call out support on networking issues.
He is a competetitive golfer and spends his leisure on the greens perfecting his swing.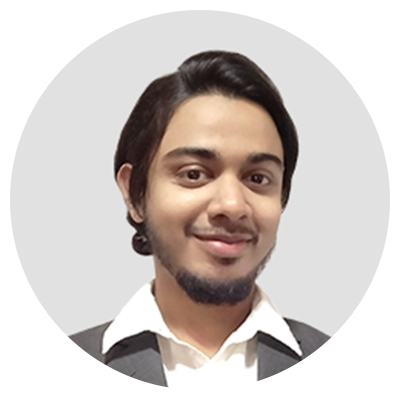 Mr. Sohail Shaikh
Chief Programmer
Responsible for developing application for our products. As the lead developer he works tirelessy to fix software bugs and making sense of complex codes.
Besides being a programming guru, his other passion involves riding his motorcycle on long trips.
Request a demo or talk to our sales team to answer your questions.