Enjoy streaming content from your mobile devices to the hotel's television seamlessly.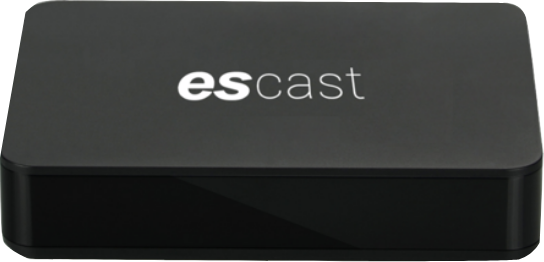 Watch Netflix, Youtube, Disney+, and other supported Chromecast enabled apps in the comfort of your hotel room.
Guest mobile device will be automatically binded to his respective room TV
Upon connecting to hotel guest wireless network and disconnected upon check-out.
Just like that.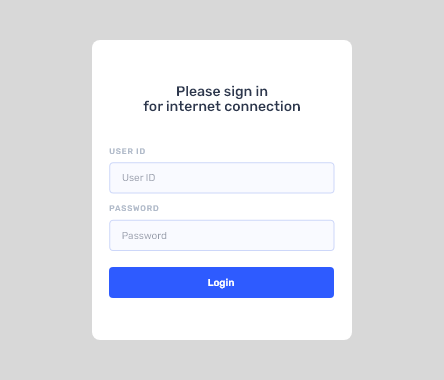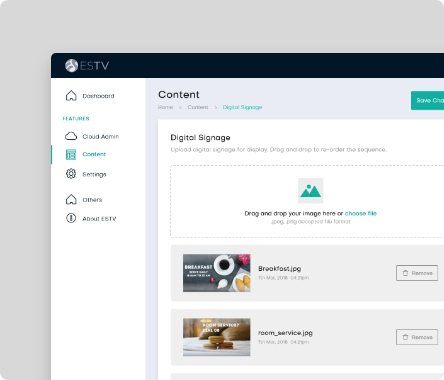 Centralized cloud content management system
Manages all the scheduling, digital signage content,
important text messages and is conveniently accessible to view, upload, and manage efficiently and securely.
The system supports PMS Interfaces such as Opera & HMS.
Easily navigate between the default screen with Chromecast or the TV channels at just a touch of a button.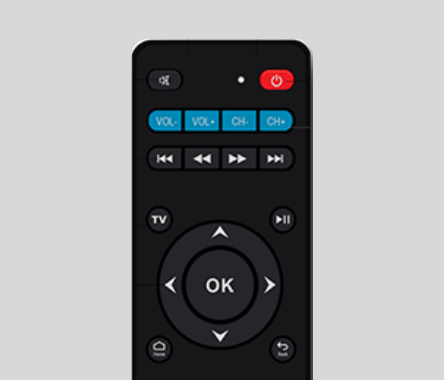 Watch our video demo or talk to our sales team to answer your questions.